Contouring devices by Sculptskin will make the greatest addition to your collection.
All of our products are designed in California
The people love our contouring devices and we love them :)
Each piece is truly unique and one of a kind.
Domestic shipping is FREE
"Fantastic! I'm completely blown away by the quality of my new SculptSkin Mini and Sculpt Gel and will be placing another order very soon."
Tag Us on Instagram
#MYSCULPTSKIN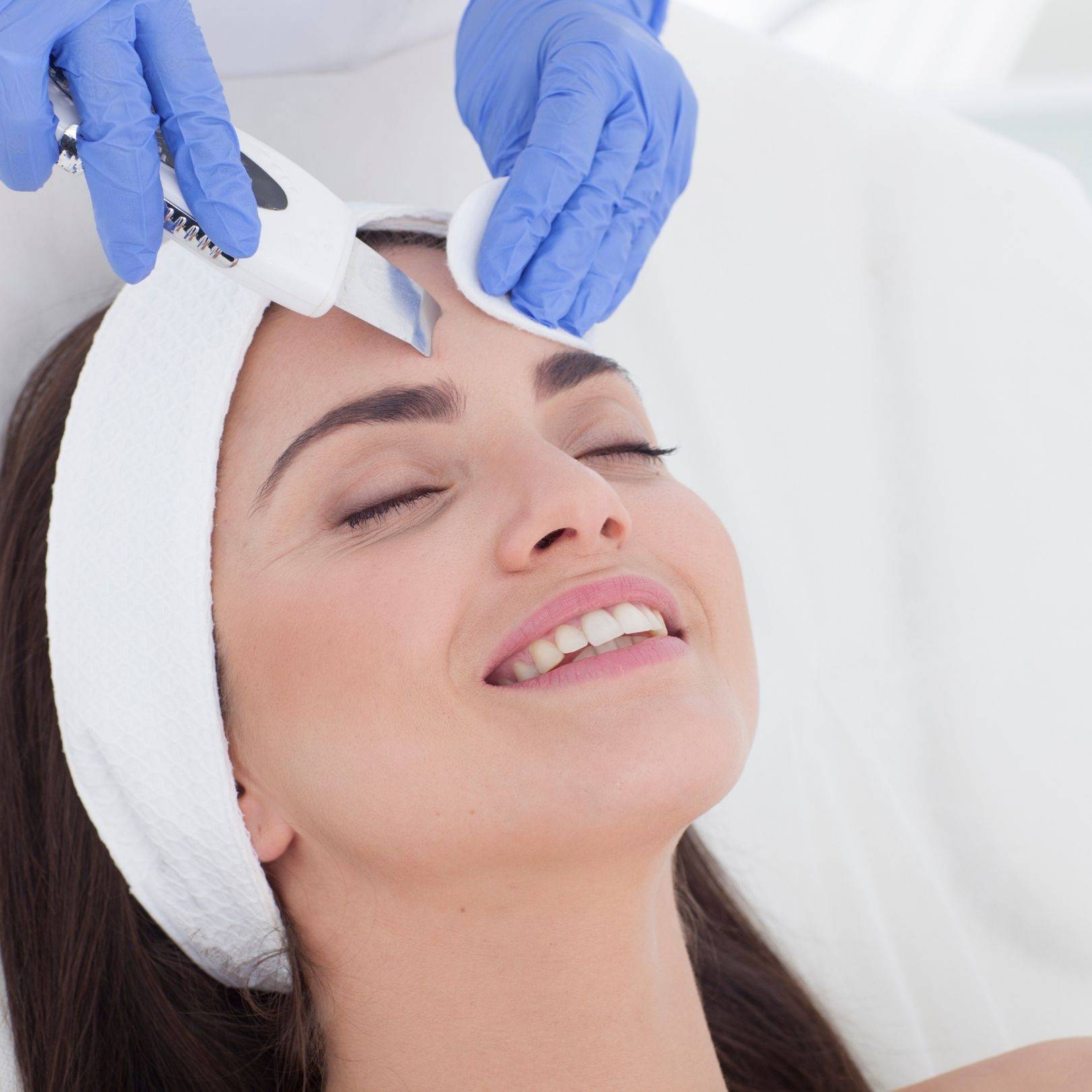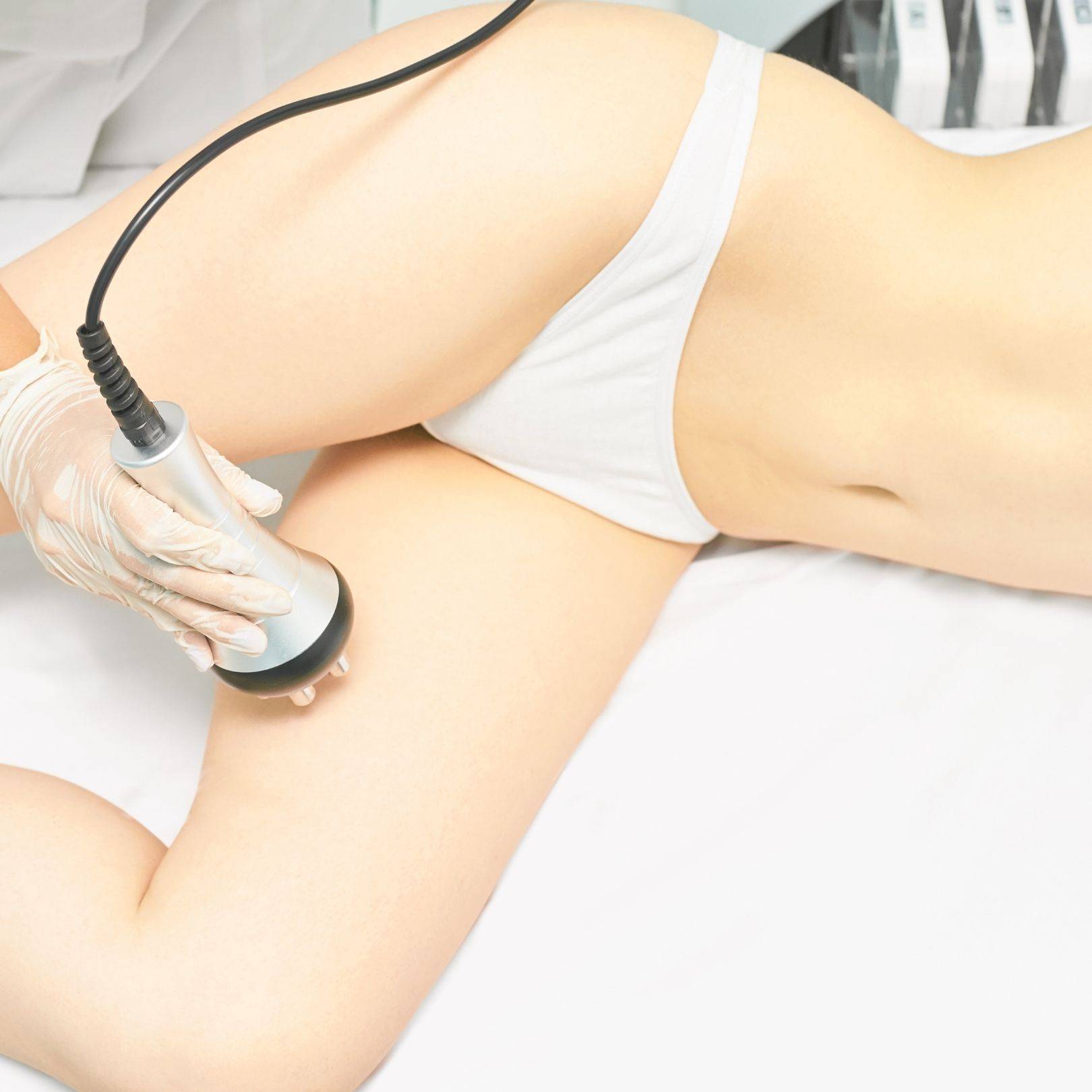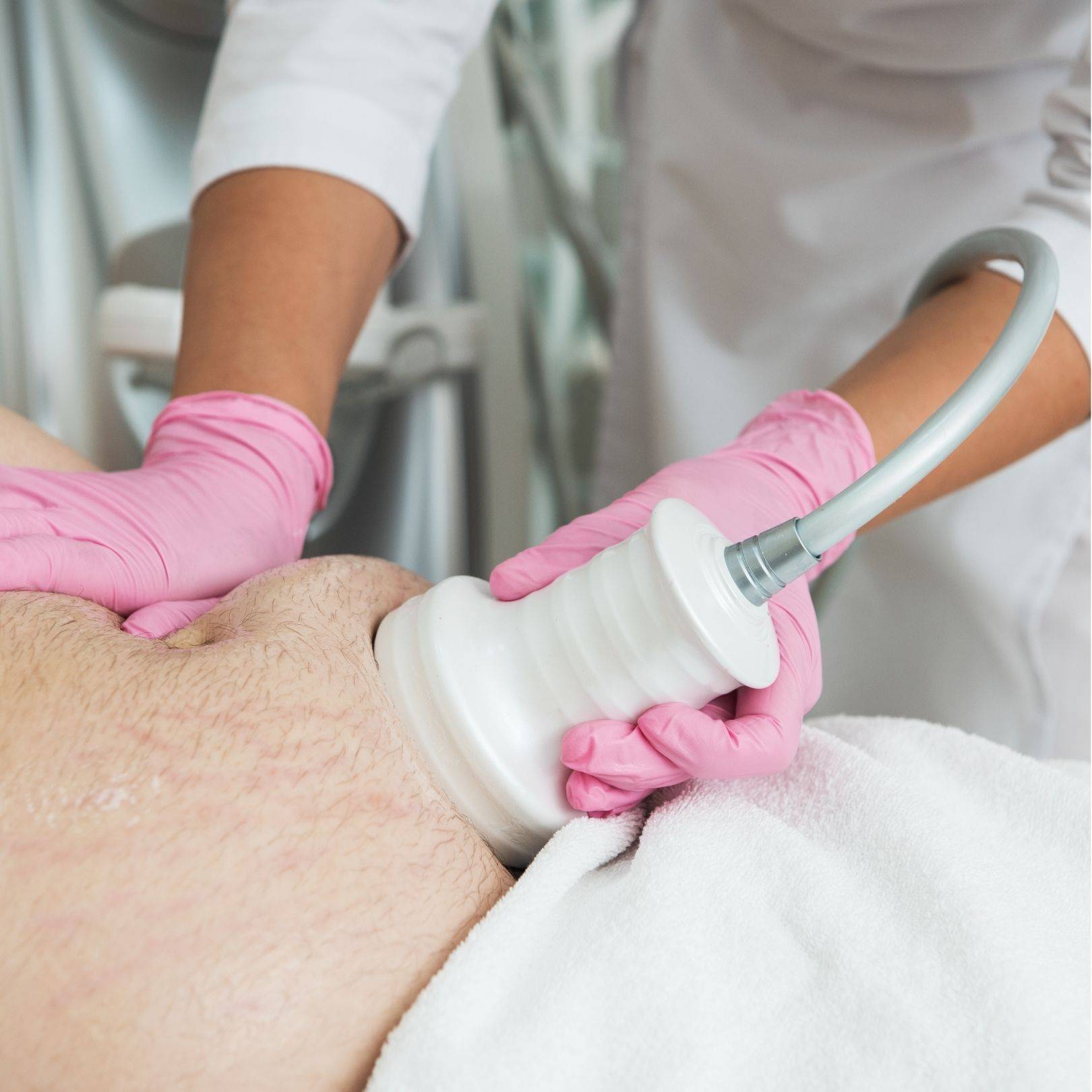 Enter your email and receive 5% off your first order.